WHY CHOOSE US?
Experienced children photographers
Angie has been photographing families, babies and children for almost a decade building a great bond with the children to bring out the best in their personalities. 
Taking the time to bring out their natural smiles and fun loving nature in the playground which brings the best personality to their images parents adore.
ORDERING – We have very easy ordering system for all parents to place their orders they would like captured with the ability to add on more products/prints afterwards also.
HIGHEST QUALITY PRODUCTS – We offer only the best quality prints/products that come with a lifetime guarantee such as Wood Prints, Canvases, Metal Prints, Acrylic Ice Blocks and Photo books.
We capture Individual Portraits and natural play photos, Composite Class Photos, Siblings at the same centre, Staff portraits and also friendship photos by request.
At Inspire Kindy Photos we want to make sure that we capture your Childs quirky personalities and style that is so them. We want to  give you the best photography experience and wall art to display in your home, the kind of beauty that you have always wanted. Everything that you need to know about your Portrait Experience is listed below.
CENTRE BENEFITS
Your centre receives:
Complimentary Staff Headshot photos in digital format
2 Printed copies of each composite class photo or Printed Staff Headshots instead
10% Discount for Staff with children attending the centre
10% off Promotional Photography or Videography of the centre
If 75% of the centre families order their photos your centre will be given a $500 Voucher for a Family session to raffle off or a 8inch photo album.  
Please read the following 6 steps below.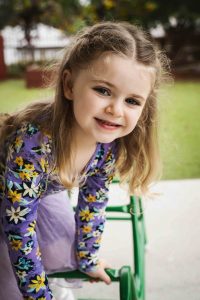 Step 1 – Book your centre
Sessions are available from Monday to Friday beginning at 830am with the last appointment on completion of the last child photographed who is in attendance. 
These times are taking into account the sleeping schedules for the younger kids in the centre.
Most centres take approximately 1 day to cover all children.
The earlier you book in the better the chance of arranging the time of year you prefer for your centre.
We photograph from February – september during school terms only.
Step 2 – Before your session days
Upon booking your centre sessions the student list needs to be sent to the photographer so she can plan out run sheet . This is a must so it is organised in a routine so no one will be missed. 
Flyers and Posters will be delivered to your centre with all the outlining information for your families along with the date for their Child's photos.
Once you have secured us to photograph your centre you will be emailed a information booklet featuring all required information, frequently asked questions and guidance to assist families.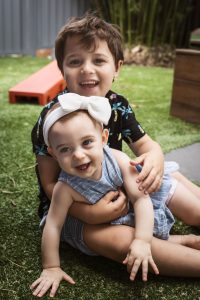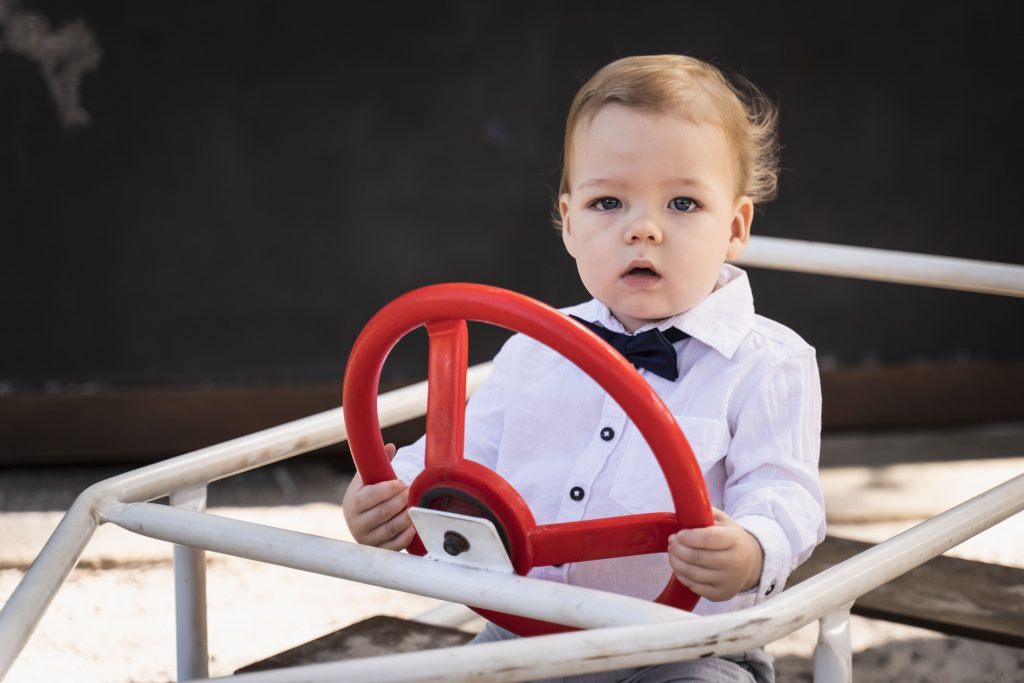 Step 3 – Your Photography Session
This is where all the fun really starts. We will be at the centre at 830am to start shooting to produce amazing images that capture your children's personalities. We will devote our time to those who have placed an order and will continue until all children with an order, who are in attendance, have been photographed. 
Step 4 – Your Images
The best images will be selected and ordered as per your pre-paid order prior to us coming to the centre.
Customised artwork can be ordered at this time also.
All of your artwork comes finished and ready for display, with a range of products to suit everyone's style and budget. Our matted prints collection prints start at $125. Wall art starts from $199. Our wall collections range from $990 to $1790, which can be purchased for as little as $19 per week, with our Payright Payment plans. We have lots of different payment options available including Direct Debit, Bank Transfer. Afterpay, Credit card/Eftpos and Payright
See Finished Products for further information.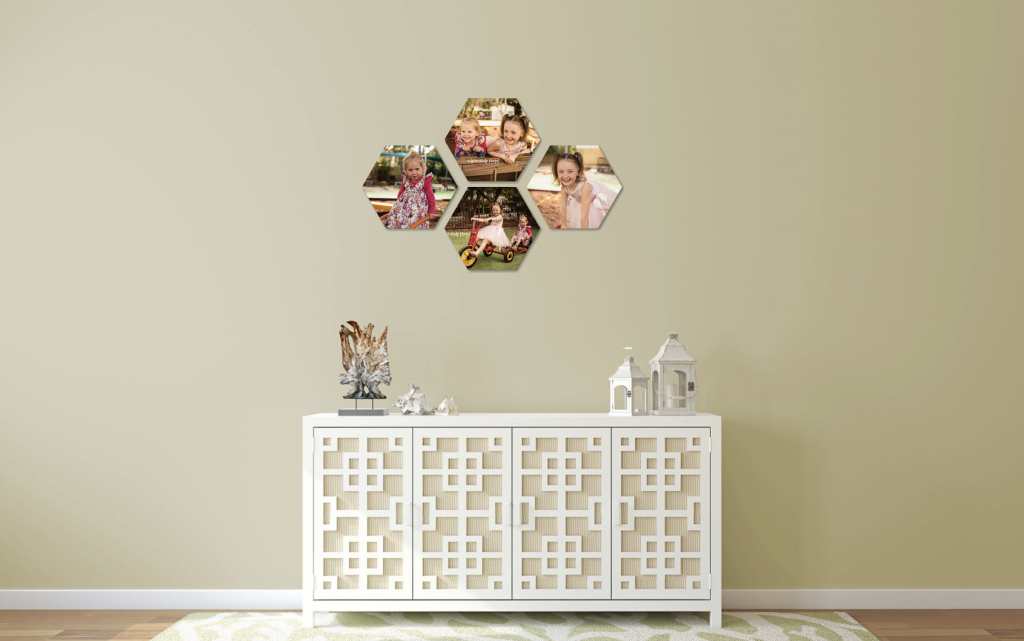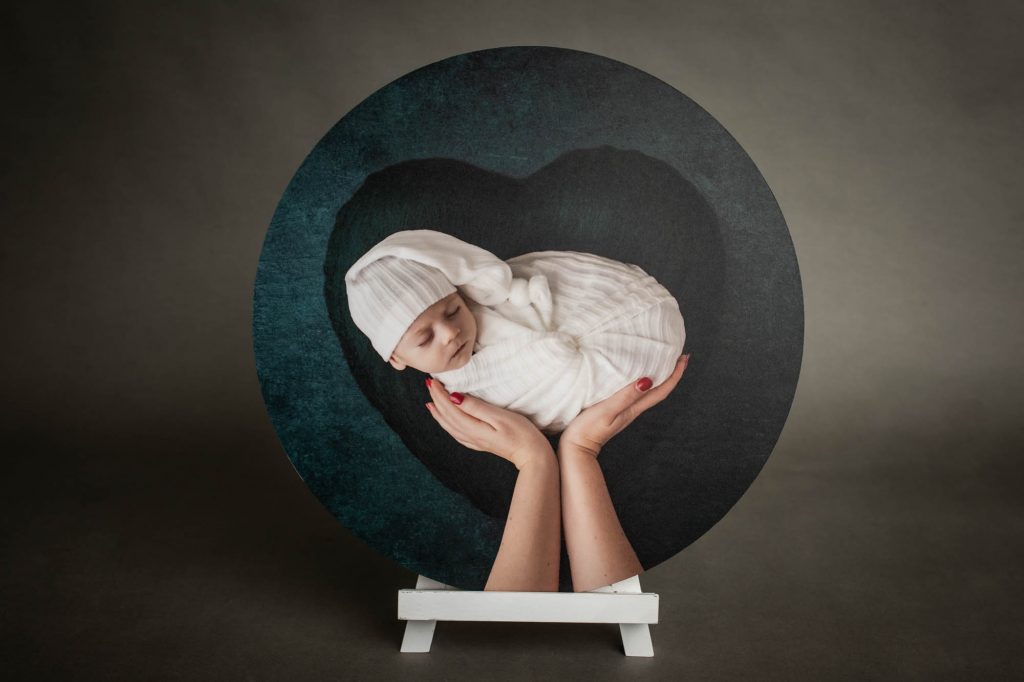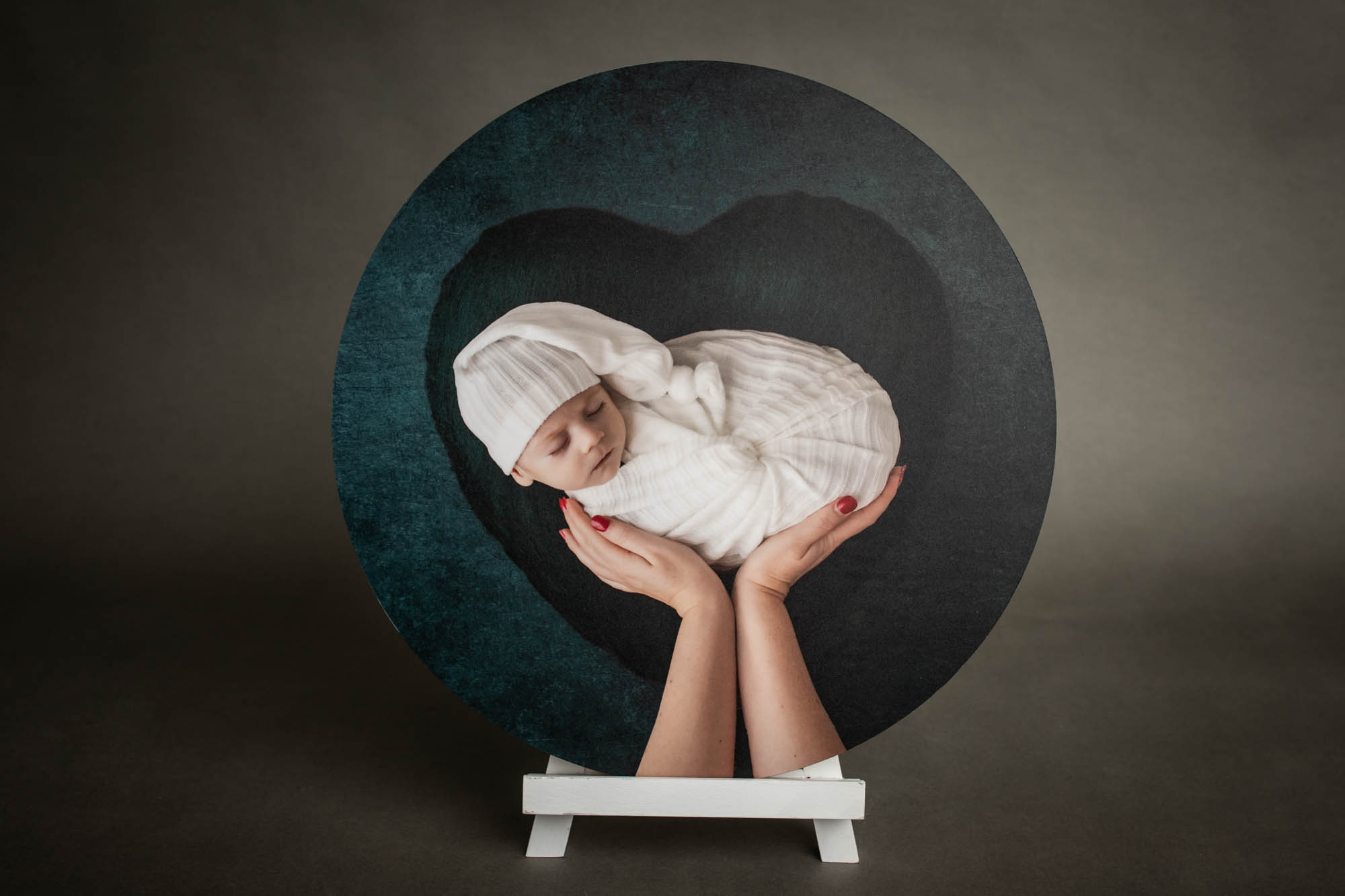 Step 5  – Finished Prints
Printed Photo Orders are delivered to your centre approximately 3 weeks after closing dates for your orders. The artwork is made with the highest quality products available to the photography industry and all come with a lifetime guarantee on craftsmanship.
As soon as the images are ready they will all be delivered to your centre. How exciting!!!
Step 6  – Display your Artwork
The best part of all for us is creating amazing images for you and your families. The artwork looks amazing at our studio but it looks even better when it's displayed in your own home!
Make sure you take a photo of your artwork and send it to our email info@kindyphotos.com.au or text us 0433 301 575