Brisbane Children's Photographer specialising in Playful, Natural and Fun kindy photography.
I am a Multi-Award Winning Photographer based in Brisbane, Queensland. My passion in life is Photography.
At Inspire Kindy Photos, we offer a full service to our clients. Not only do we capture your beautiful kindy images, but we also can create magical artworks for you to hang on your walls. Our art work is thoughtfully made, with a lifetime guarantee to ensure our clients can always display their beautiful photographs. You can view the range of beautiful products we have available here.
Your beautiful images deserve to be hung throughout your home for everyone to see, not just sitting in the draw on a USB or on your computer hard drive.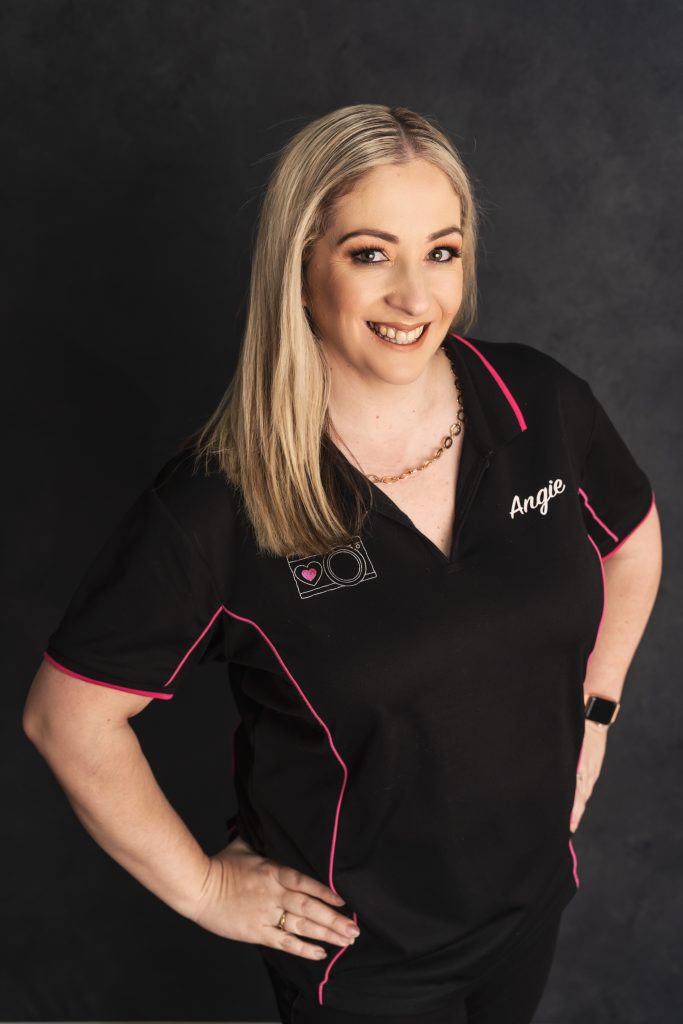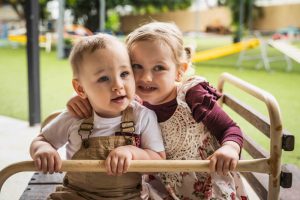 You got your notices that your child's Childcare Photos are fast approaching and you are wondering what to dress them in. Do you dress them
Read More »
Julie Higgs
Good Start Early Learning Director
As a Centre Director, all of our parents and Educators have been pleased with the end results and I would recommend Angie to services looking at a more natural, unposed relaxed approach, that captures individual personalities. Angie is a professional person who is wonderful with children. Angie is able to build relationships with the children to make them feel safe and secure in theirs environment so they are able to get a natural photo. Thankyou for a wonderful experience see you in 2020
Ashley Ludwig
Parent at Good Start Early learning
So in love with the photos that Angie captured of my 3 children. Highly recommend
Jaimee Malnacis
Staff Member at Goodstart Early Learning
just had my two daughters daycare photos done with Angie and absolutely love them